Motherhood & Perinatal Mental Health
When a baby is born a mother is also born. The time period between conception of a baby until one year after your baby is born is considered the perinatal period. This is a very delicate time when we go through immense changes physically, emotionally, and hormonally. Sometimes these changes can cause shifts in our ability to take in the stressors that come with being pregnant, birthing, and becoming a parent.
Infertility, Grief, and Loss
Sometimes the journey of motherhood isn't as straightforward as we dream it to be. When we begin to have the idea of having a child or  the idea of becoming pregnant an image of the future is created. Sometimes this idea is challenged by the amount of time it takes to conceive, medical complications, miscarriage, ectopic pregnancy, medical interventions, IVF, IUI, surrogacy, still birth, etc. These challenges can put an incredible amount of stress and cause feelings of anxiety, sadness, anger, trauma, and grief.
I work with children ages 0-5 years and parents to support a healthy bond that enables a child to develop the skills necessary for big emotions and learning. Behavioral challenges are common in toddlerhood and sometimes families need short term support to understand and get through rough moments in development. We will create a container for bonding and secure attachment between you and your child for understanding and growth. You will be equipped with strategies for attunement, boundaries, and development.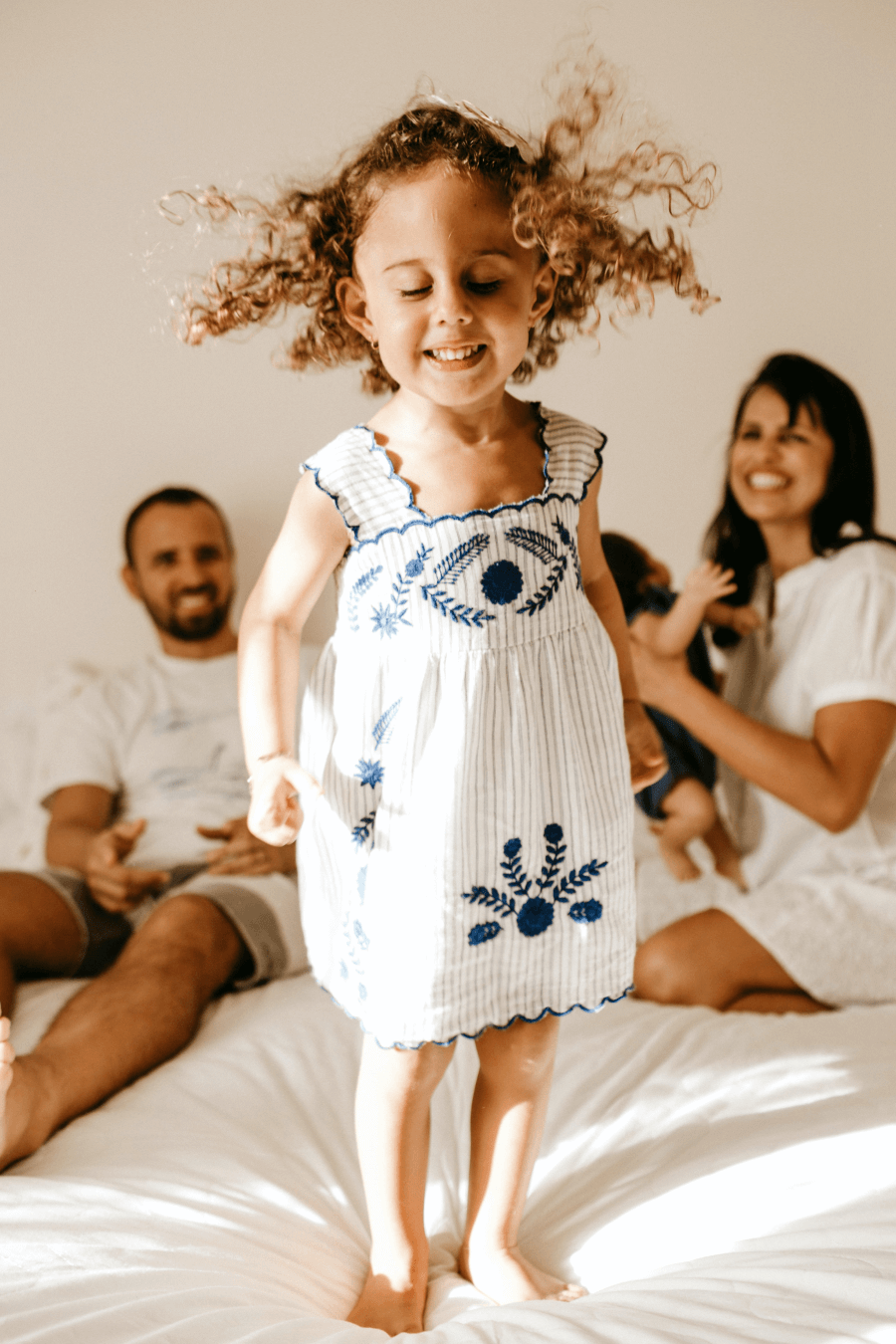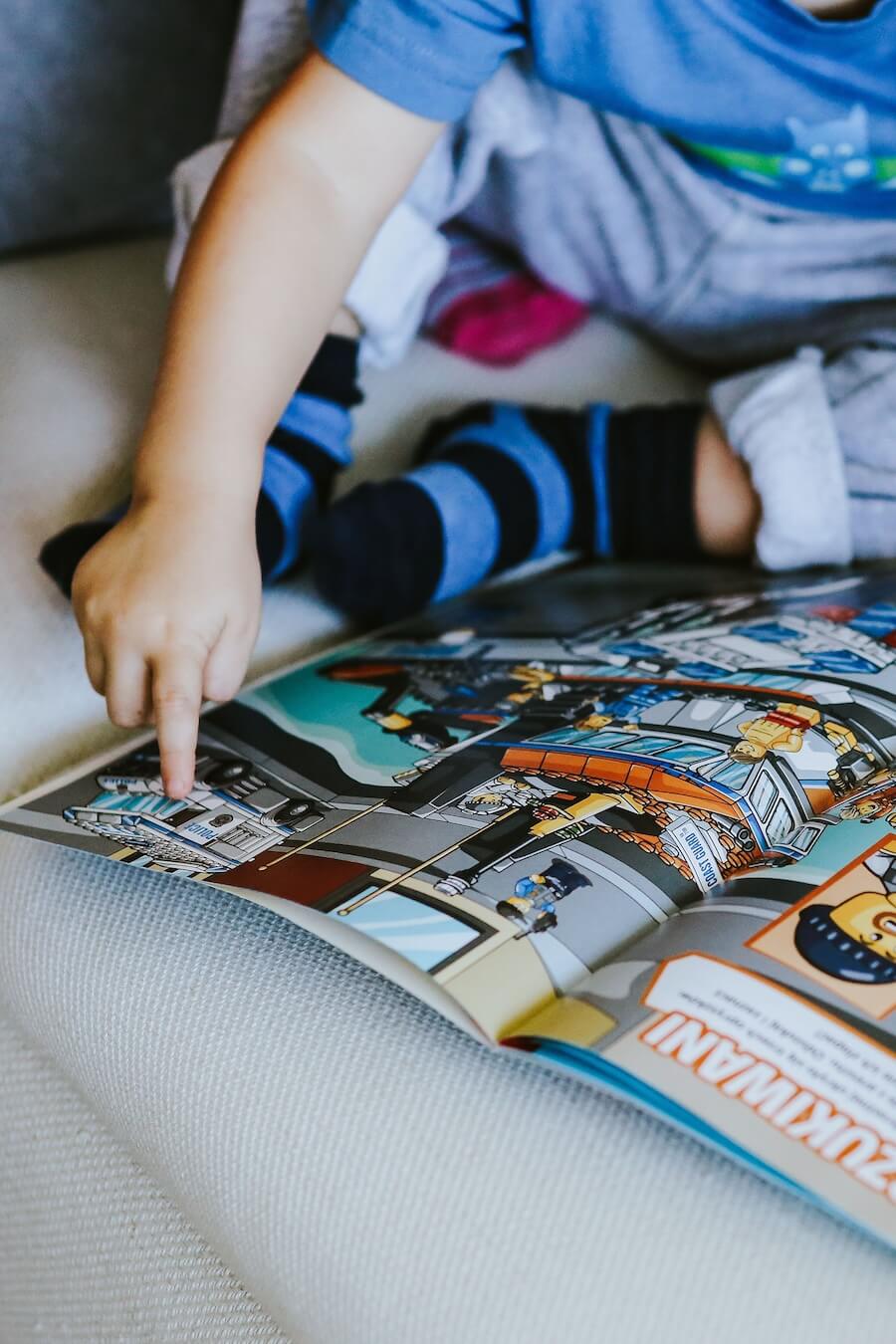 Psychological Assessments for Children
Psychological assessments are utilized to provide measurement of cognitive, emotional, developmental, and personality traits in order to support a child's capacity and behavior. Parents often come to me when there are concerns for a child's development or academic functioning. This can look like a child having challenges with meeting milestones, socializing, having concerning repetitive behaviors, challenges focusing, or challenges in school. An assessment is designed to determine if a diagnosis is present (e.g. ADHD, Autism, Global Developmental Delay, Learning Disorder etc.) It also serves to offer parents a roadmap to what would be best suited for their child's overall wellness and success.
We provide a therapeutic assessment that allows parents the space to discuss their concerns, understand the process of evaluating, and walk away with a plan to support their child and family.
Fill Out Our
Contact Form
Schedule A
Discovery Call
Licensed Marriage and Family Therapist, SYDNEY PETERSON, works with Dr. Christine and IS Accepting New Clients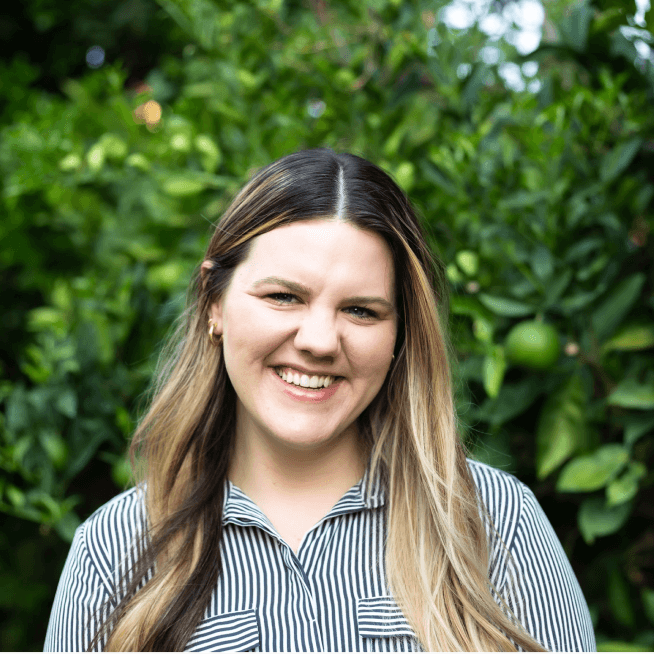 Sydney is a Marriage and Family Therapist who specializes in working with parents, couples, and neuro-divergent individuals who are diagnosed with Autism Spectrum Disorder, Down Syndrome, and/or Developmental Challenges.
Her passion is working with parents who have neuro-divergent children and are amidst navigating a new diagnosis or a new life stage such as starting school, beginning developmental therapy services, and/or going into high school or college.
The first session is all about getting to know you and what brings you into therapy. I think of it as setting the frame for where you are in life and where you would like to go. We will discuss your history, background, current challenges, strengths, and general results you would like to see from therapy in the next 3-6 months.
There are different clinicians with different levels of training in this practice. The cost ranges from $175-$300. Payment is collected at the time of service.
This is highly dependent on the individual and the goals they have for therapy. Some clients come to therapy for 6-12 weeks and some come for 1-2 years. It just depends where you are in your journey and what you are needing.
No, I do not accept any insurance. I collect payment in full from you at the time of service. If you have a PPO insurance plan and want to submit a claim for out-of-network reimbursement I can provide a superbill invoice for you to submit to your insurance provider.
Yes! We offer tele-therapy and in person therapy at our office in La Crescenta, CA. 
After your initial consultation call with your clinician you will receive a client portal to complete intake paperwork. Your appointment is confirmed at the completion of this paperwork and you will receive email/text reminders for your booked appointment. Other than that, come ready to delve into what you would like support with in a quiet and private place where you feel safe.
We require a 24 hour cancellation notice. Failure to do so results in a full fee charge for the missed appointment.
Typically, if you feel comfortable, validated, and like your clinician is competent in the area you are needing support with then it's a good fit. If you feel misunderstood or like you cannot connect with your therapist then I recommend you let your therapist know so they can refer you to someone else. It can be hard to have honest conversations, but its the most effective way to get the help you need.
Dr. Christine works with women and families who are transitioning into parenthood as well as with children ages 0-5 years. She specializes in perinatal mental health, infant mental health, and developmental challenges and/or neuro-divergence in young children.
Sydney specializes in working with neuro-divergence. She typically works with individuals diagnosed with ASD, Down Syndrome, TBI, and parents who are navigating advocacy for their children with special needs. 
Appointments last 50 minutes.
At the start of treatment, you will meet with your therapist weekly for at least 1 month to gain momentum. Subsequently, if you feel like there is good progress then it may be a good time to taper off to bi-weekly sessions. This is an important conversation to have with your therapist.
No, this practice does not have a psychiatrist or medical doctor. We provide talk therapy however, if there is a need for medications we can refer you to a psychiatrist to provide you with a prescription while we continue to develop your coping strategies. We can also coordinate care with your prescribing doctor.
You will receive an automatic reminder via text and/or email where you will have a link to your virtual session appointment. Click the link and your therapist will be there at your scheduled time.