in person & teletherapy in california
Specializing in Empowering women & families to break trauma cycles, honor themselves, and discover their authenticity.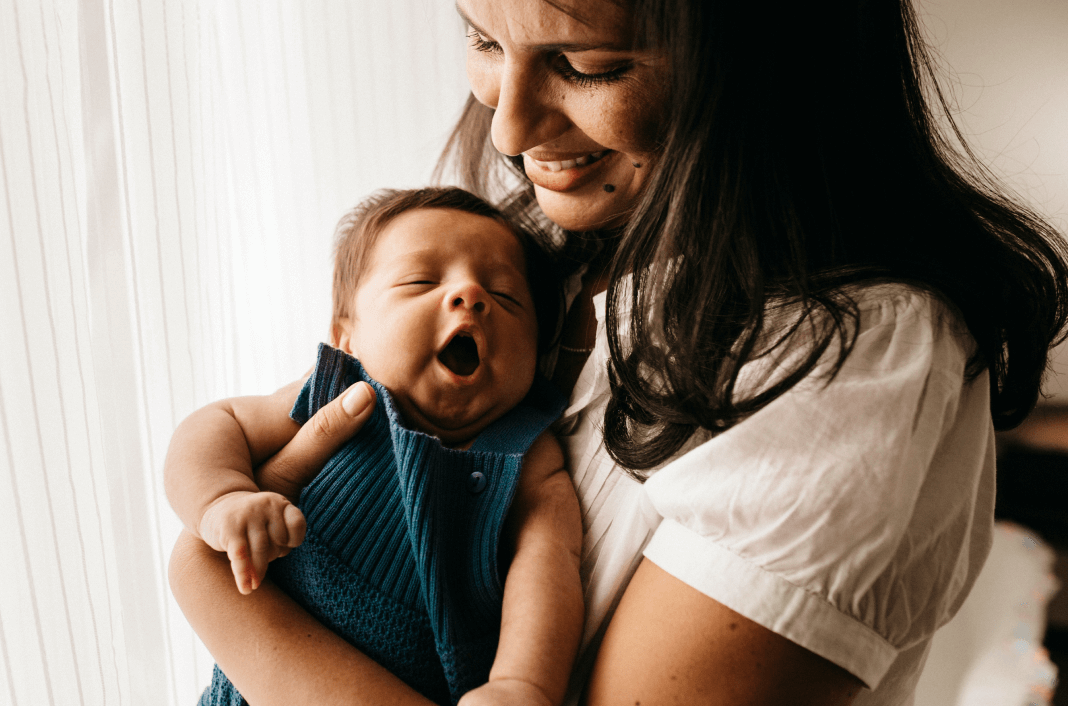 We specialize in trauma, anxiety, Depression, and grief
through culturally responsive, compassionate, and relational counseling.
Hi there. I'm Dr. Christine. I am a licensed bilingual and bi-cultural Latina psychologist and speaker who specializes in maternal mental health, children (0-5 years), and families. I offer comprehensive counseling services to individuals and families navigating the life transition into parenthood. I am passionate about raising awareness about maternal & infant mental health within BIPOC communities.