in person & virtual therapy in california
Specializing in empowering mothers and families at every stage of parenting.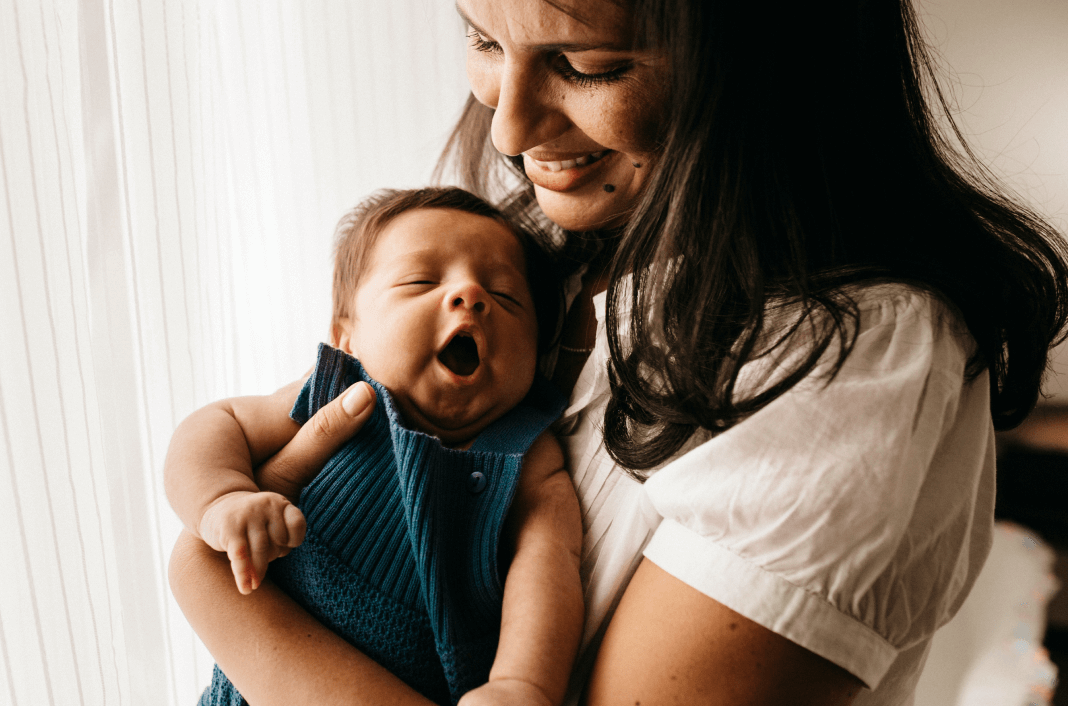 WE SPECIALIZE IN TRAUMA, ANXIETY, DEPRESSION, GRIEF, and ASSESSMENT
through a culturally responsive, compassionate, and relational approach.
Hi there, I'm Dr. Christine. I am a licensed bilingual and bi-cultural Latina psychologist and speaker who specializes in maternal mental health, children (0-5 years), and families. I offer comprehensive counseling services to individuals and families navigating the life transition into parenthood.
And I offer psychological assessments to children ages 0-5 years with concerns of developmental delays. I am passionate about raising awareness about mental health for mothers, young families, and children within BIPOC communities.