Dr. Christine is a licensed bilingual and bi-cultural Latina psychologist and speaker who specializes in maternal mental health, children (0-5 years), and families.
She is passionate about raising awareness about maternal & infant mental health within BIPOC communities.
Dr. Christine is available for workshops, panels, consultation, and keynotes.
She has previously spoken at:
California State University, Sacramento
Clarity Child & Family Guidance Center
Social media & podcast talks for
LatinX Therapy
Mujeres Victoriosas
Her Justice League
Consejos with Dr. Lisette
& The Beyond Resilience Life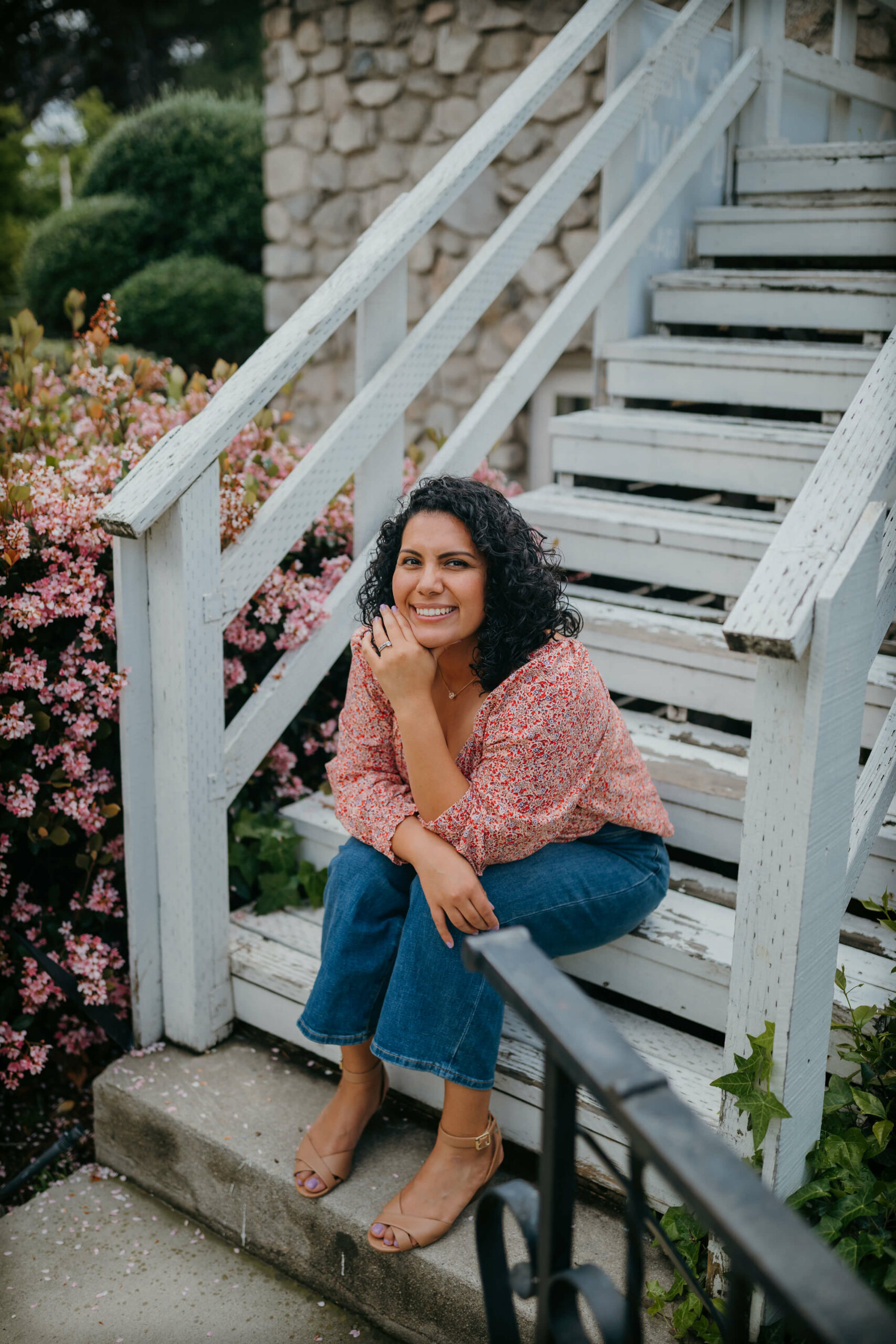 Dr. Christine has expertise in the following areas:
Anxiety and Depression in New Moms
The Effect of Perinatal Loss on Families
Child Development ages 0-5 Years
Connecting with your Child diagnosed with a Developmental Disorder
Developing Self-Compassion in the Latinx Community
Are you interested in interviewing Dr. Christine or having her as a guest speaker for your event? please click below to fill out our form and we will be in touch soon!